Tell Me What The Ancient Astronaut Theorists Believe
YAMMERER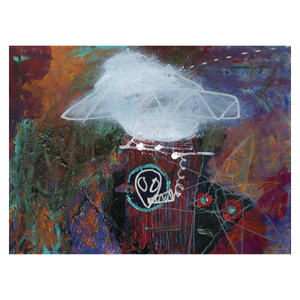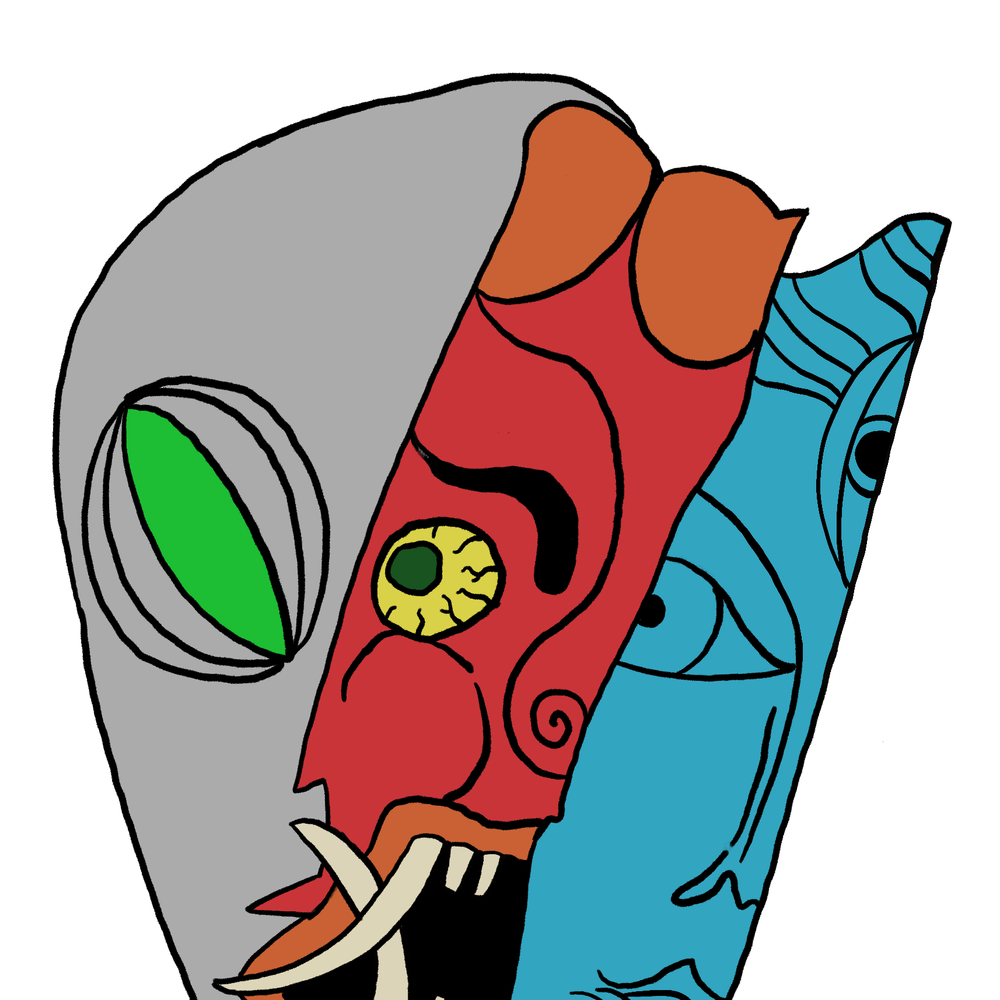 BACK ME OR SACK ME.
HIRE ME OR FIRE ME.
Jon Vertigo half opens his eye, looks up towards the sound of a creaky ceiling fan bobbing above him. It's not what he had hoped for but it is what he expected. Smelling of Panama, he drifts back into the same sleep, whispering to himself, '..they're all rational...everyone is...'
In his dream he sees the painting. Once viewed through the ground floor window of a house in passing. Colors move through each other until the moment reads: -
WE DON'T SEE THINGS AS THEY ARE.
WE SEE THINGS AS WE ARE.
Since The mysterious disappearance of Jon's Identity, his ensuing search for information about what happened that night has become the consuming drive of his life.
Tumbling through sacred texts and government officials. Convinced he stands on the cusp, ever ready to arrive at the final, most significant piece of the puzzle. - A revelation he hopes will exchange the specter that haunts his hours for an abundant and endless history, returning the future to what it once was.