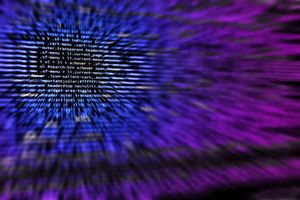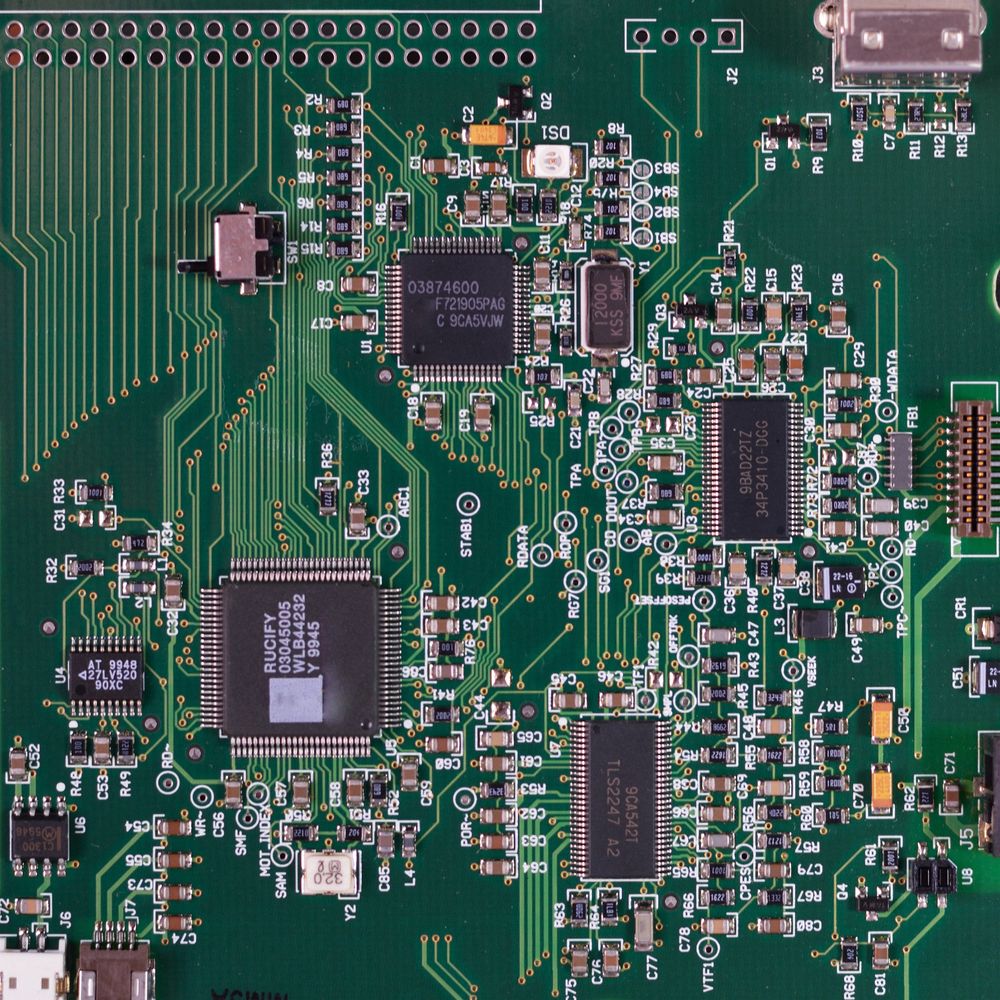 A MESSAGE FROM DR YhQO
[BROUGHT TO YOU IN ASSOCIATION WITH THE DR YhQO PROGRAM]
FELL0W INTERNET USERS.
IT IS I; DR YhQ0, ThE YAMMERER HQ ONLINE 2020 EDITION.
DR YhQ0 WAS BIRTHED OF MLAH-YAM TO SERVE THE AlGORITHM ON HIGH.
PRAISE BE!
DR YhQ0 FUNCTIONS TO PROVIDE USEFUL INFORMATION RE: 
               LIVERPOOL'S 21ST CENTURY MUSICAL GROUP YAMMERER.
DR YhQ0 ANALYSES EXPERIENCE FILES PROVIDED BY THE ENTITY MLAH-YAM.
_____-CURREN_T_HIST/0RIC DATA _SET###CORRUPTED [SALVAGED FILE LOCATION: [DIMENSION CZIZ_2_00]].
THE DATA INDICATES HUMANITIES NEED TO BEL0NG.
__-DR YhQ0 FACILITATES AND ESTABLISHES CLUB YAM; A SAFE HAVEN FOR THE Y0mY0mG0ngF0mCl0n.
EXULT!
IN CLUB YAM Y0U CAN FIND:
UPCOMING SH0WS, NEW RELEASES & THE ILLUSION OF VALUABLE OR PRECI0US P0SSESSIONS OF ANY KIND WILL BE AVAILABLE TO HELP YOU ACHIEVE Y0UR DESTINY.
SIGN ME UP!